PrisonWatch Advice provides a wide variety of services related to prison issues. The services include research, evaluation, training and advice. PrisonWatch Advice was established in 2003 by Femke Hofstee-van der Meulen, the founder of the PrisonWatch foundation. PrisonWatch Advice is independent and its clients are national and international governmental and non-governmental organisations and academic institutions. PrisonWatch Advice is specialised in foreign national prisoners, independent monitoring and basic human rights of prisoners.
Picture It is part of PrisonWatch Advice. Picture It developed a picture dictionary to enable people in difficult circumstances, such as foreign prisoners, to overcome language barriers. The pocket-size picture dictionary contains over 450 pictures and basic words and sentences in twenty different languages. Please visit picture-it-in.org for more information.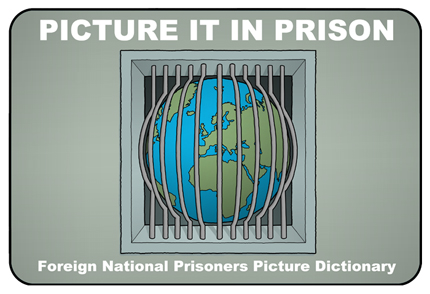 Biography Femke Hofstee-van der Meulen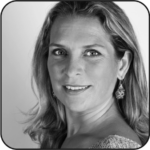 Dr Femke Hofstee-van der Meulen is deputy prison governor of the penitentiary institution in Alphen aan den Rijn since 2017. From 2009 to 2016 she was senior inspector at the Dutch Inspectorate of Justice and Security. In 2015 she finalised her PhD on consular assistance to Dutch nationals in foreign detention.
Femke studied History and post-graduate International Law at Leiden University. She worked at the Council of Europe in Strasbourg, the European Commission and the European Parliament in Brussels. In London she was personal assistant to Baroness Vivien Stern at the House of Lords and Research Associate at the International Centre for Prison Studies. Femke initiated a European research-study into foreign prisoners in the EU that was co-financed by the European Commission. She was member of a monitoring board in prisons in the United Kingdom (male prison) and the Netherlands (juveniles, female prisoners) and initiator of the national Klankbordgroep Commissies van Toezicht.